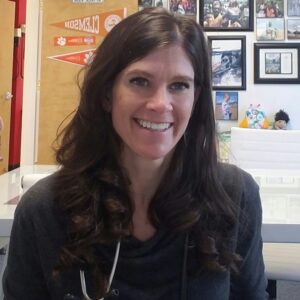 Dr. Carey Gully, MD, FAAP
Carey Molin Gully, MD, FAAP
Dr. Gully was born in Six Mile, SC and graduated from Daniel High School in 1995. She attended Clemson University and the University of Newcastle in Australia. After graduating Magna Cum Laude in three years from Clemson's Honors College with a degree in Food Science and Nutrition, she moved to Charleston, SC where she received her medical degree in 2003 from the Medical University of South Carolina. During medical school, she spent two months working in a pediatric ward at a small district hospital in Ghana, West Africa. Dr. Gully completed an internship in Combined Internal Medicine and Pediatrics at Greenville Hospital System. She graduated from the pediatric residency program in 2006 and moved to Seneca to practice. In August of 2009, Dr. Gully purchased the practice and named it Blue Ridge Pediatrics. Her special interests include asthma, autism, sports medicine, and pediatric obesity prevention.  Dr. Gully was an internationally competitive gymnast before becoming a diver on Clemson's Swimming and Diving team while in college. She is married to David Gully who is a custom home builder in the area. They have a daughter and a son. Dr. Gully LOVES TO TRAVEL.  Ask her about her adventures with her children and family.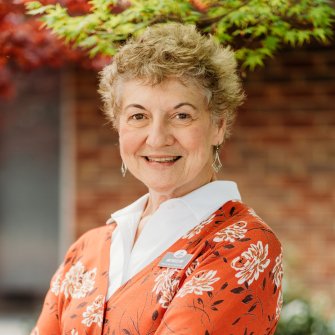 Janet Motley, PNP
Janet is a Pediatric Nurse Practitioner board certified by the Pediatric Nursing Certification Board.  She graduated from Florida State University in 1976 with a Bachelor of Science degree in Nursing. She received the Sigma Theta Tau National Nursing Honor Society Award of Distinction. Prior to graduation she became aware of Pediatric Nurse Practitioner programs developed to ensure all children would have healthcare. This changed her professional direction. In 1978 she completed her Pediatric Nurse Practitioner program at the Medical College of Virginia at Virginia Commonwealth University.
Her experiences have allowed her to work with children of multicultural and economical diverse backgrounds. She has provided pediatric healthcare in hospitals, private practice, summer camps, health departments, Native American Health Services, public schools and a college health center. She is a certified Asthma Educator and Legal Nurse Consultant.  Janet's special interest areas are asthma, developmental delay and burns. She is a strong advocate for childhood swimming competency.
She has two married sons. Janet is known as "Nonna" by her grandchildren and she loves spending time with them.  She enjoys hiking, kayaking, birding and wildflowers. Her favorite place in the Upstate is the South Carolina Botanical Garden. She also enjoys reading and genealogy.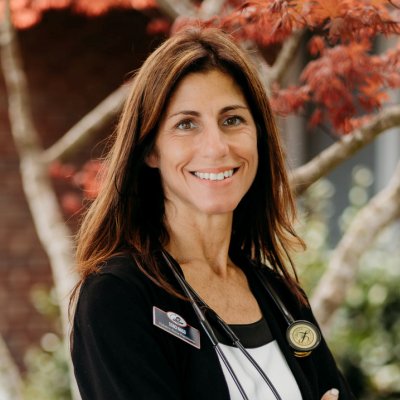 Staci Naso, PNP
Staci is a Pediatric Nurse Practitioner from Long Island, New York.  She joined Blue Ridge Pediatrics in 2022.  Staci brings with her years of experience working in private practice and is committed to building strong relationships with her patients and their families. She graduated Magna Cum Laude from SUNY at Stony Brook in 2015 where she completed her studies as a PNP. Prior to moving to South Carolina, she worked in a busy private practice with a solo Pediatrician. Staci and her husband, Steve, have two boys who are talented Lacrosse players. In her free time, she enjoys traveling to Duke University and College of the Holy Cross to watch her son's play Lacrosse.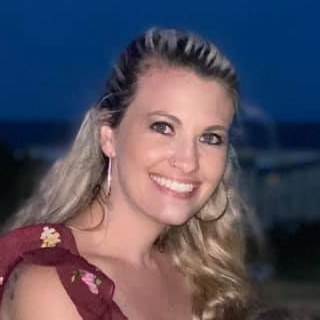 Samantha Shaw, FNP
Samantha is an ANCC board certified Family Nurse Practitioner. She was born and raised in West Virginia and moved to South Carolina following high school. She attended Anderson University and graduated with honors in 2016 with a Bachelor of Science degree in Nursing. She worked as a Postpartum and Level ll NICU nurse for 6.5 years. During that time, she returned to Anderson University where she completed the Family Nurse Practitioner Master of Science degree in Nursing program. Samantha and her husband, Travis, have three sons, one daughter, and two dogs. She enjoys going to the beach, attending concerts, reading, singing, and family game nights. She is very excited to embark on this new journey caring for pediatric patients and their families!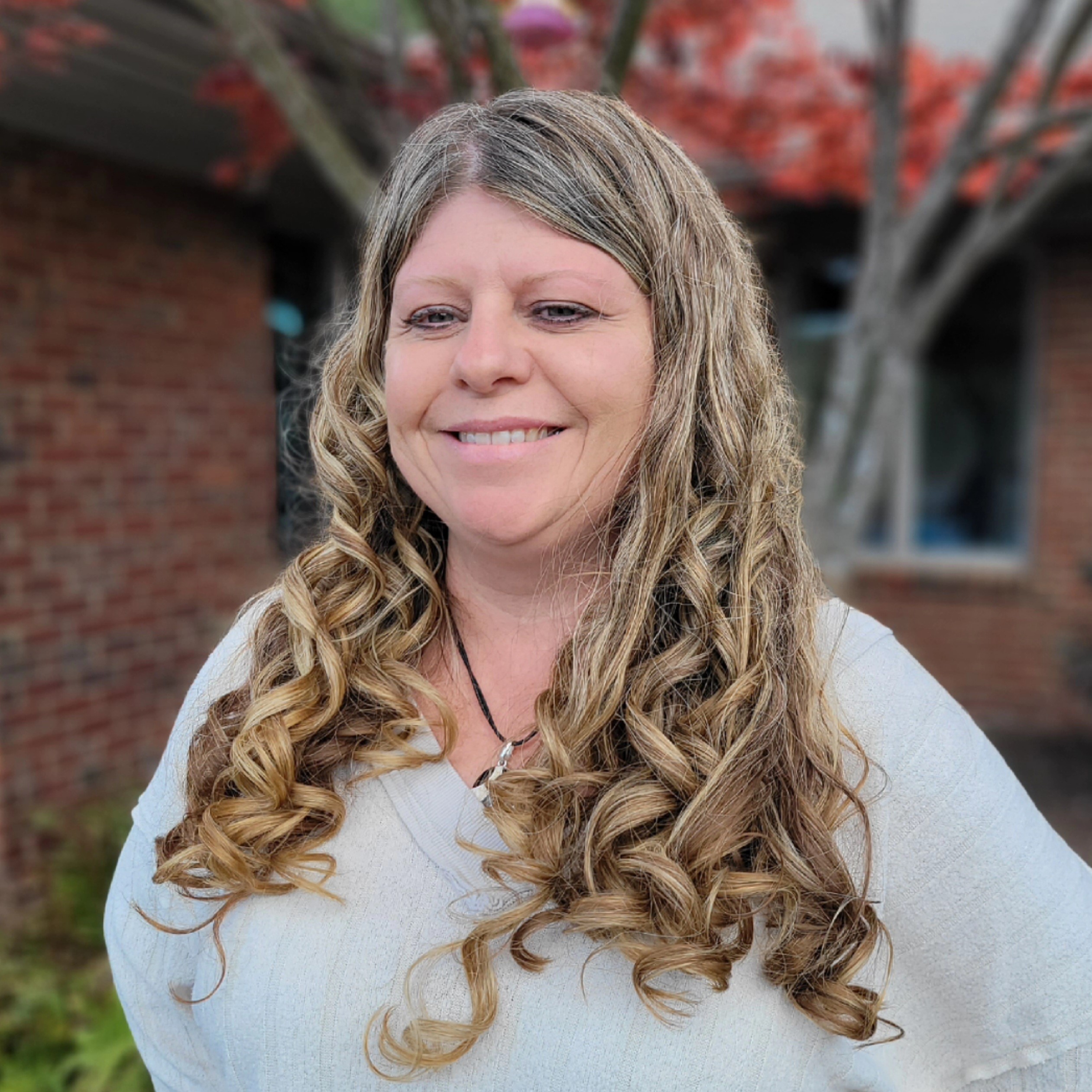 Barbara Steely
Office Manager
Barbara has  been a Pediatric practice manager for over 25 years.  She is an expert in her field.  She is always available to help with any mediical billing questions or concerns.  She and Dr. Gully share a  commitment to provide quality, cost effective care to each and every patient.  When she is not in the office, you can find her hiking with her husband Travis and son Walker. Ask her about her multitasking skills.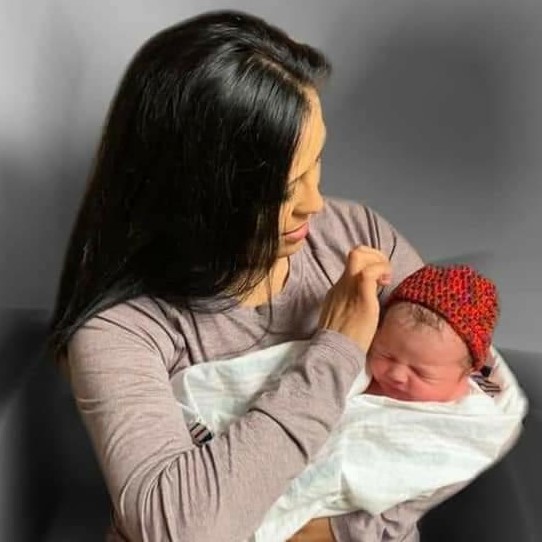 Elizabeth King, CMA
Certified Medical Assistant
Elizabeth  has worked with Blue Ridge Pediatrics and Dr. Gully since it was founded in 2009.  She works both in the front office and as a nurse.  Elizabeth speaks fluent Spanish.  She truly does it all and loves the relationships she has built through the years with our patients and their families.  Despite her southern accent, Elizabeth did not speak English until moving here in her teens.   She has one son, Seth, two daughters, August and China, and many beautiful grandchildren who she spends most of her free time with.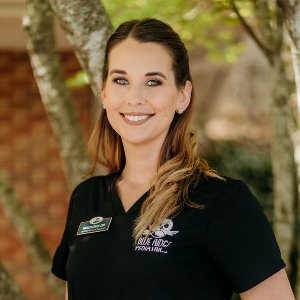 Marissa Fortin, CMA
Nurse Manager
Marissa has been with Blue Ridge Pediatrics for almost 10 years.  Her love for her job and her patients is obvious.  Marissa is a Walhalla High School graduate and completed her training as a Certified Medical Assistant in 2014. She and Trey have one son, Asher.  Her hobbies include spending time with family and friends, especially on the lake.  She has an enormous heart for animals.  Ask her about some of the ones she has rescued.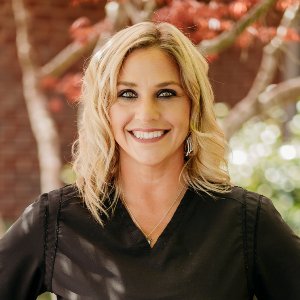 Nikki Warnke
Patient Care Coordinator
Nikki has been with Blue Ridge Pediatrics for over 5 years. Originally from Chicago she moved to the Upstate with her family as a child.  She is dedicated to making each patient feel at home here at Blue Ridge Pediatrics.  She has a French Bulldog named Gus and enjoys boating and camping when we are not working her to death.  If you need to laugh, Nikki has your back.  Dr. Gully thinks she is the funniest person she has ever worked with.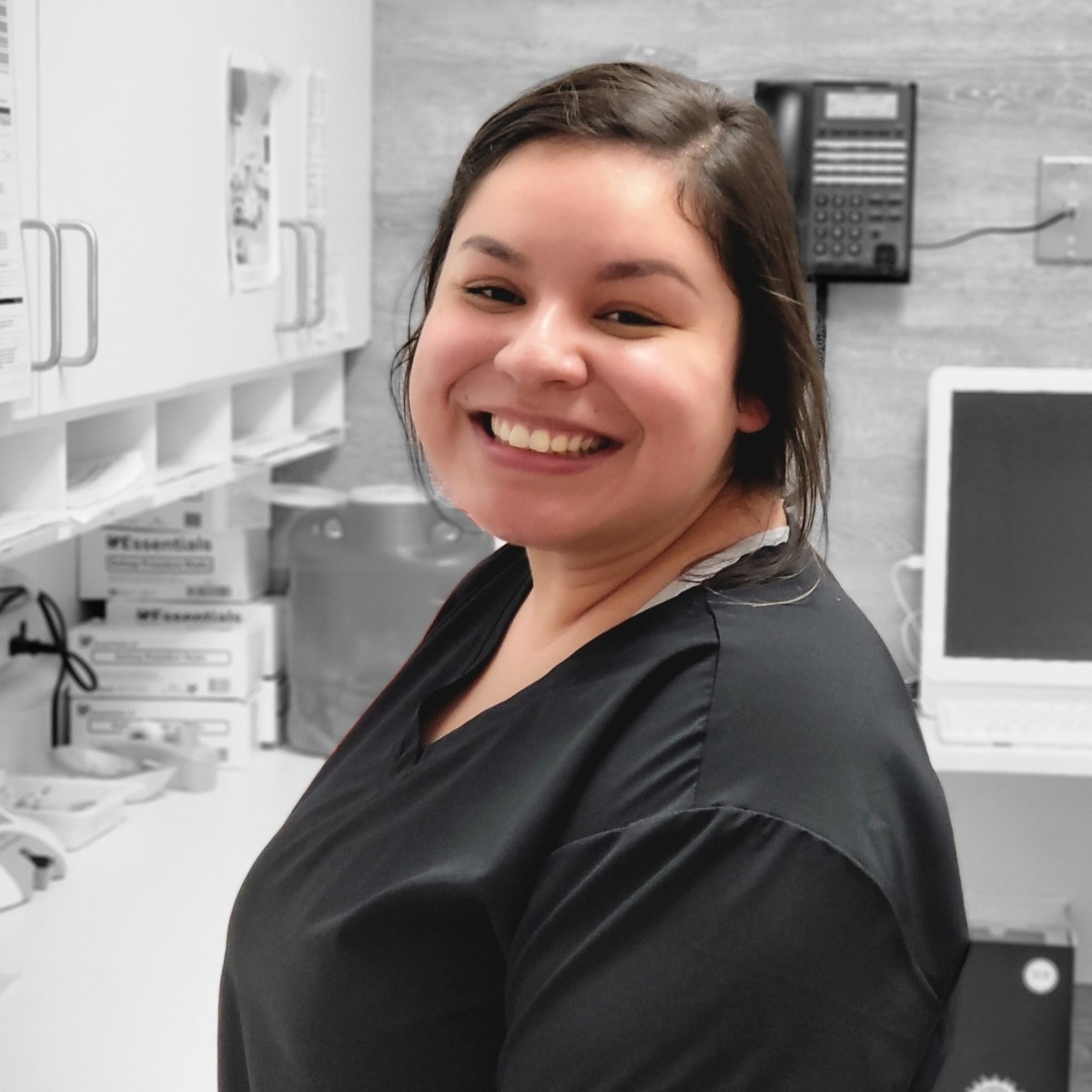 Brianna Flores, CMA
Certified Medical Assistant
Brianna was born in Los Angeles, California and moved to South Carolina when she was six.  Brianna is a big sister to three younger brothers who keep her busy.  Her hobbies include spending time with family and friends and shopping.   She worked at Chick-fil-A as a manger for 4 years before deciding to become a Certified Medical Assistant.  Her smile is contagious, and she absolutely loves children of all ages.  She is a Disney fanatic and says her favorite movie is the Little Mermaid.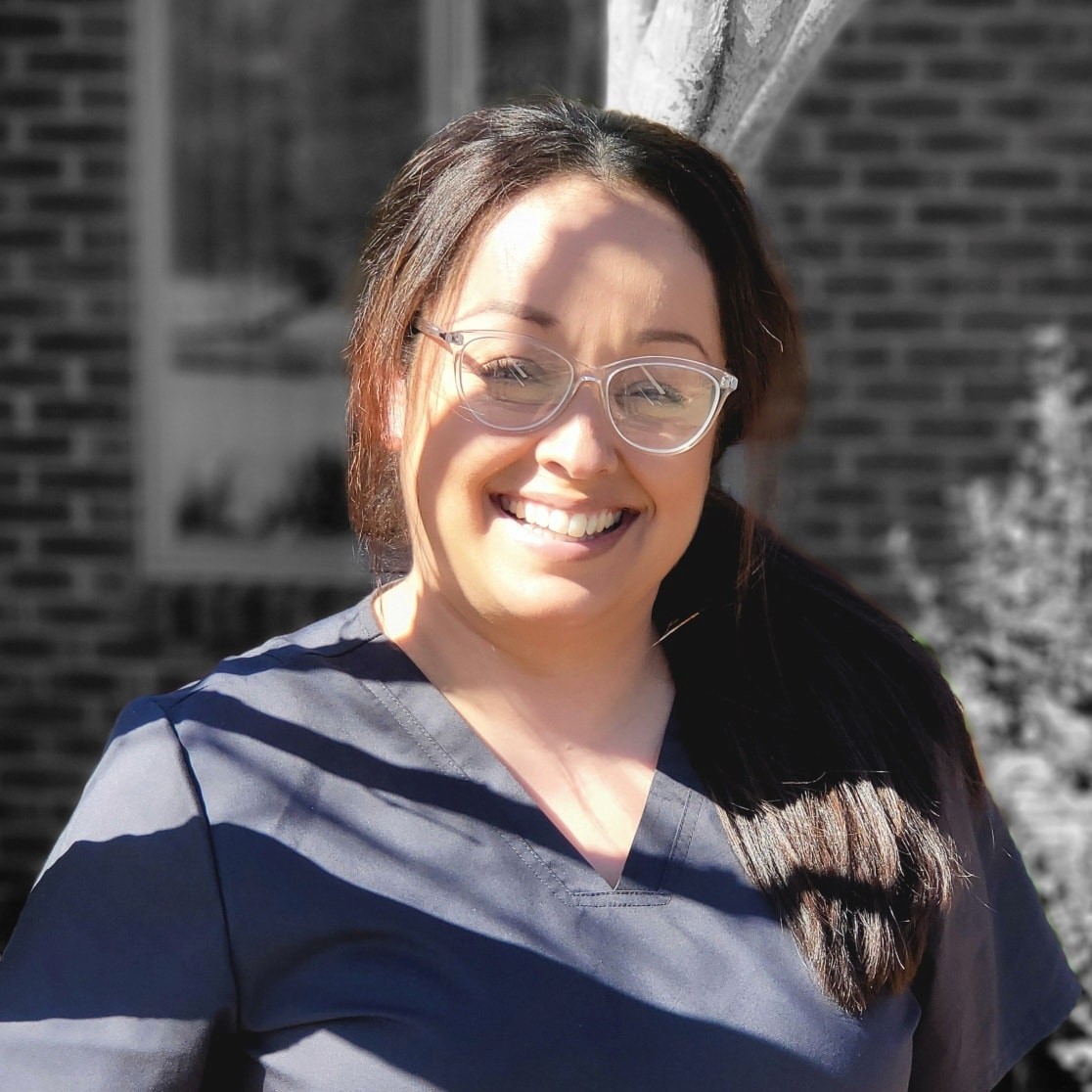 Yvette Wilkes
Patient Care Coordinator
Yvette jointed us in 2022.  She is a ray of sunshine and never seems to have a bad day.  Her passion for customer service and love for children is contagious.  Yvette was born and raised in Los Angeles, California. She loves working with children and has four beautiful children of her own. In her free time you can find her watching her kids at their various sporting events.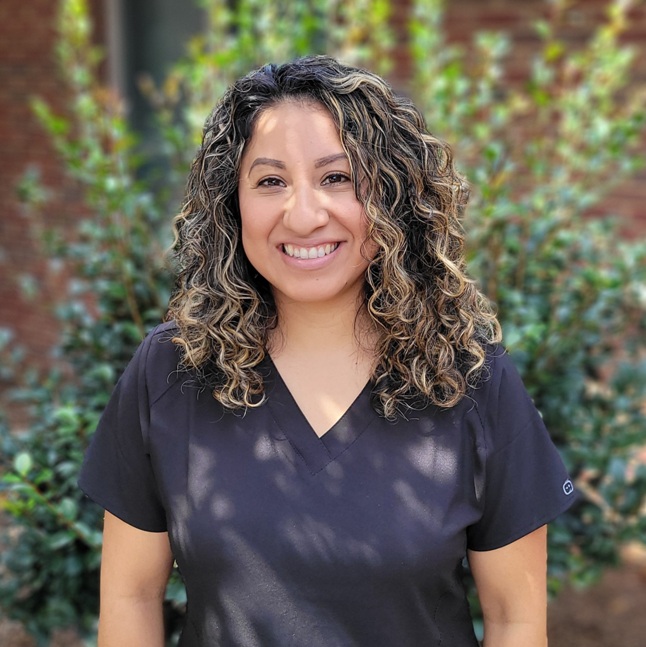 Joanna Lopez
Billing Specialist
Joanna is a native of Oconee county and graduated from Walhalla High School.  She attended Greenville Technical College and studied Culinary Arts.  She is fluent in Spanish and has served the medical community as a bilingual translator since 2013.  Joanna loves being around kids and keeping them healthy.  She has two children of her own, Amir and Leila.  In her free time, you will find her cooking, reading or dancing.